stc Horoscopes
Get a glimpse of what the stars may have in store for you. Receive daily messages with the horoscope readings of the day.
For a short time only, subscribe to stc Horoscopes and enter a raffle to get a chance to win great prizes:
More than 1,000 winners will win prizes of $100,000 total worth!
Weekly Prizes, Monthly Cash prizes, Monthly Gold bars, and a Grand Car Prize: Mercedes GLB 200, model 2021.
Promotion duration: 26th t of September 2021 until 13th of February 2022.
Get horoscope updates sent to you daily
Send WIN to 98629 to receive one daily SMS content with "Horoscopes" tips in either English or Arabic language. After a free trial on the first day, you will be charged 100 fils* per day.
You subscription will be auto-renewed unless you send STOP to 98629
Service Keywords to short-code 98629
To subscribe send the keywords:
WIN, Win, win, OK, Ok, ok, YES, Yes, yes, ON, Horoscopes, horoscopes, horoscope, stars, Stars, Astrology, astrology, signs, Signs, sign
اشترك, اوكي, ربح ,نعم، فوز،أوك، أبراج، برج، نجوم، نجم، فلك،طالع، تنجيم
To request support send the keywords
HELP, Help, help, INFO, Info, info
مساعدة، معلومات
To cancel your subscription, send the keywords
STOP, Stop, stop, OFF, Off, off
قف، الغاء، إنهاء، انهاء، إيقاف، أيقاف، إيقاف
To change your language, send the keywords
EN, English
AR, عر ,عربي ,عربية
For more details, please read terms and conditions
* Subject to 10% value added tax
Never a dull moment
Enjoy our range of SMS subscription services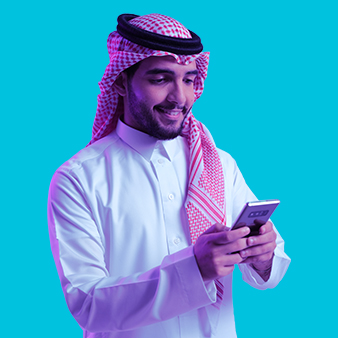 Premium Messaging
Our multimedia messaging package
Cricket Club
For our cricket enthusiasts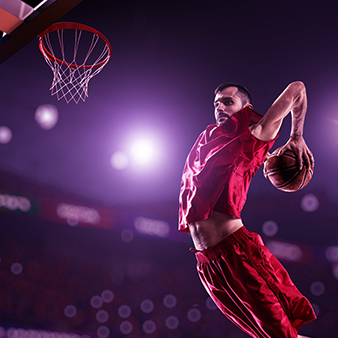 Sports Club
Quizzes and rewards for our sports buffs