What is Jawwy TV?
Get access to more than 100+ live TV channels including top Free and encrypted channels and a bouquet of selected premium OSN channels in addition to more than 20,000 movies and TV series that brings the whole entertainment you need at home. Jawwy TV offers a huge catalog of the latest Western, Turkish, Arabic and Kids, documentary content in addition to the exclusive content which is found only on Jawwy TV.
How can I get the Jawwy TV Home Box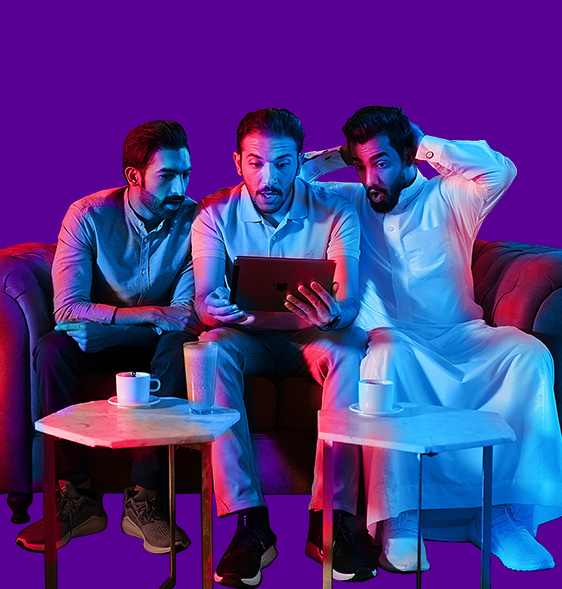 You can get the Jawwy TV Home Box with select Broadband plans
Check out our select 4G and 5G Home Broadband Plans that offer a free Jawwy TV Home Box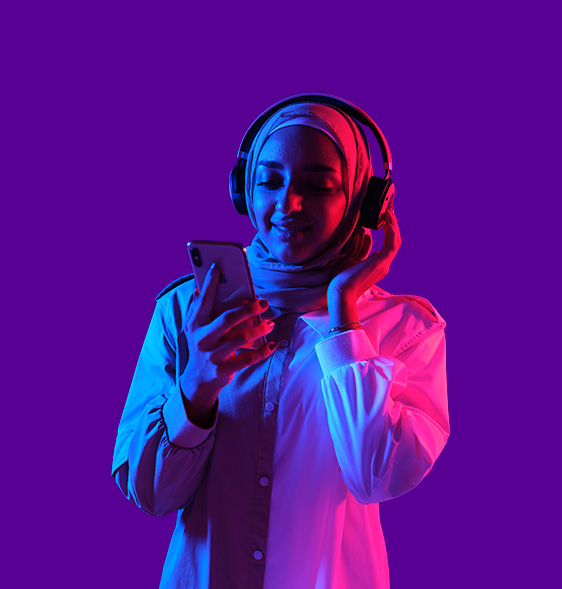 Or with your Postpaid Plans
Checkout Postpaid Plans that offer a Jawwy TV Home Box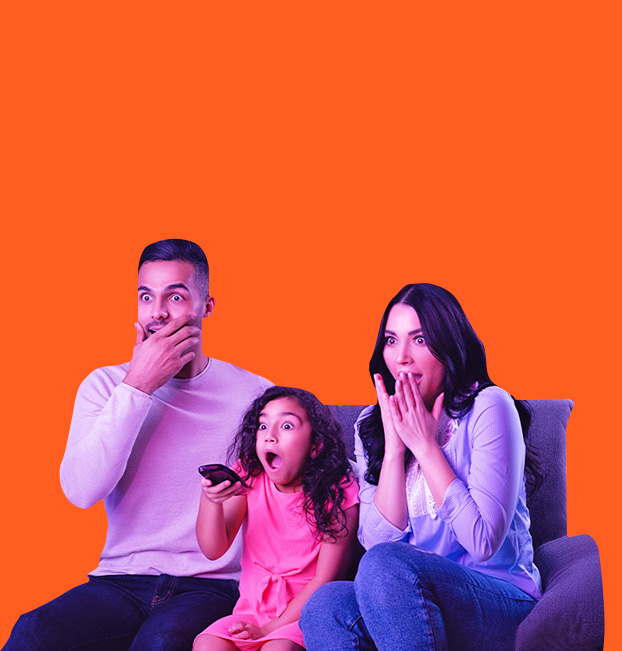 What can I get with my Jawwy TV Home Box?
Find out the features that make Jawwy TV a one of a kind home entertainment system.
Non-Stop Entertainment
10,000+ diverse content options. The top live channels. New additions everyday.
Uninterrupted Viewing Experience
Enjoy an ad-free experience
Parental Controls
Keep things family friendly with the parental controls
Rewind shows
Never miss a moment. Rewind and playback live TV.