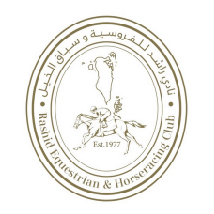 Rashid Equestrian and Horse Racing Club
stc Jusoor has an ongoing partnership with the Rashid Equestrian and Horseracing Club. Through this partnership, an annual race including the stc Cup and Bahrain Gold Cup are organized to attract hundreds of racing enthusiasts from across the region. This sponsorship is in line with stc Jusoor's commitment to support different initiatives that highlight the Kingdom's rich heritage. The sport of horse racing is very important as it symbolizes a part of Bahrain's identity, history and traditions. stc Jusoor aims to continue contributing to the deep-rooted equestrian tradition that became a primary part of the region's history and increase the popularity of the sport among the population to carry its long-standing legacy.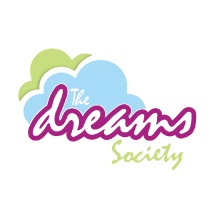 Dreams Society
Fulfilling a child's dream provides an unforgettable experience and brings extraordinary happiness and sheer joy. We see that every day in the way Dreams Society achieves this. stc Jusoor, has partnered with Dreams Society, the charitable organization that works towards making the dreams of children affected with terminally ill and debilitating diseases come true. stc's contribution towards Dreams Society's annual charity event has been utilized towards making dreams come true for seriously ill children aged 3 – 18. With the raised funds, Dreams Society has been working towards fulfilling the many dreams of terminally ill children – by visiting the LEGO factory in Denmark, having a games' room makeover, pursuing the passion of art and music in Italy, visiting the beaches of Thailand or getting the latest iPad. All of these varied wishes are significant to every one of these children. Moreover, a significant portion of the funds has contributed towards hosting activities for more than 500 children per year, including the organization of parties, events and day-out activities for the young ones.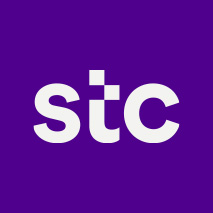 Bahrain Tennis Federation
In August 2019 we teamed up with Bahrain Tennis Federation to build a happier and healthier community. As the BTF's Gold Sponsor, we helped nurture the talent of over 500 players at Bahrain Polytechnic University, whose courts and facilities serve as the training ground for the national team's current and upcoming players. We also sponsored regional championship tournaments for all groups aged 7 and up.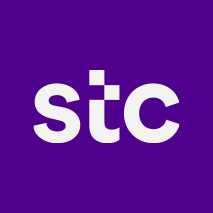 Conserving Bounties
stc is the proud strategic partner of Conserving Bounties Society, a not-for-profit entity which specializes in collecting, and packing surplus food from hotels, restaurants and various private occasions. The society then redistributes the food to beneficiary families, labors and other individuals within the Kingdom of Bahrain. Their work is conducted according to international health and safety standards. This initiative has helped in reducing the amount of food wastage significantly and eventually reduced the amount of food waste directed to the municipal landfill on a daily basis. The society has garnered support from logistics and financial supporters which include stc Bahrain, Yousif and Aysha Almoayyed Charity, Al Zayani Investments and Bahrain Credit. The initiative is run in a dedicated office space with IT facilities and a storage area with a fully-equipped station that is located in stc's corporate headquarters.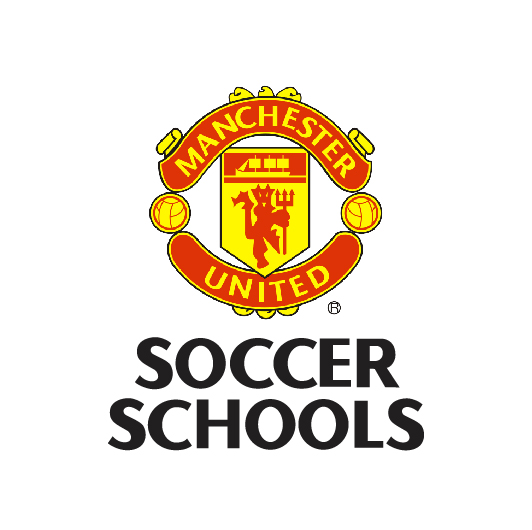 Manchester United Soccer Schools (MUSS)
VIVA Bahrain, the official partner of Manchester United, ran its successful Manchester United Soccer Schools program (MUSS) for six consecutive years. Boys and girls aged 13-15 with a passion for football were welcomed to register for try-outs for the annual program. At a given time, a total of 22 exceptional shortlisted talents were granted a week of professional football training in Manchester, UK. Since its inception, the program has grown to benefit 140 local youngsters from various backgrounds.