Improve tomorrow
Everything in life is always in motion, we are continuously pushing boundaries and exploring new ideas and possibilities to go further.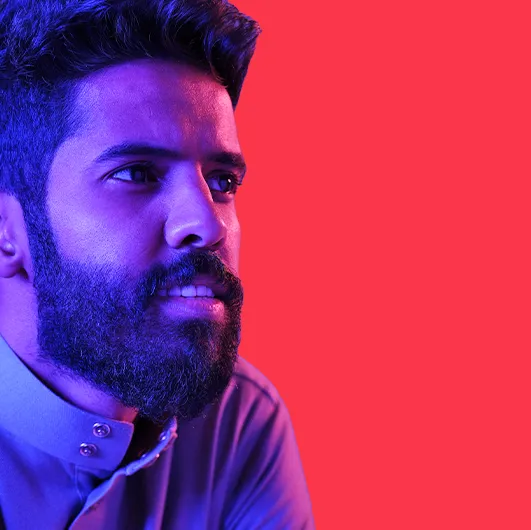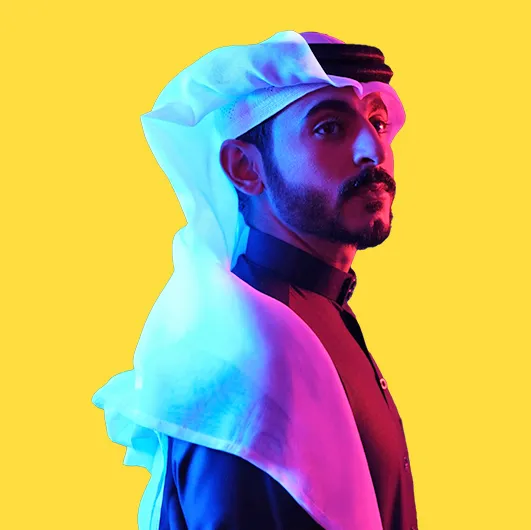 Resilient solutions
As technology advances, so do we. We always seek the most innovative solutions to allow us all to move forward.
Digital empathy
We understand the power of technology to connect, unite and advance. We are committed to providing quality support services to our customers and partners. Our support team is ready to listen to your concerns and resolve your issues 24/7.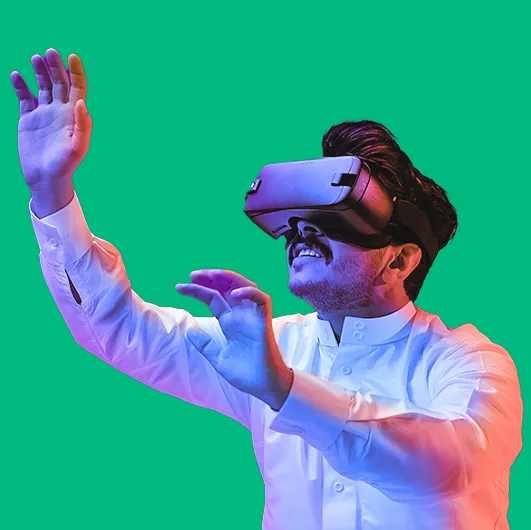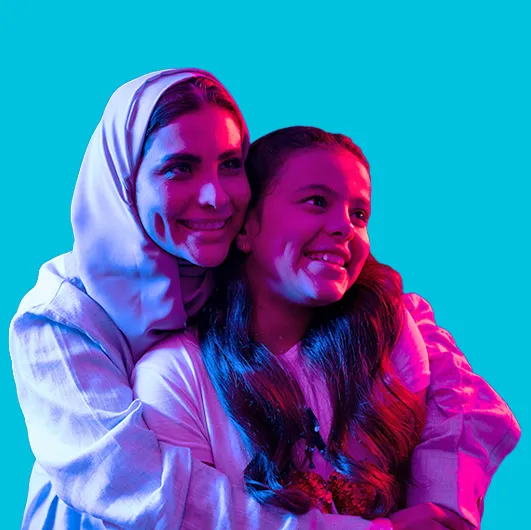 Committed mindset
Your ambition is what drives us. We are committed to delivering our best possible service, so there's nothing in the way of you achieving your goals.
Lifelong partners
Our strength comes from you: our partners, our customers, our employees, our society. We are guided by the ambition to build our community.