Learning & Education
Education fuels development, and it's only through quality learning opportunities that we can help members of the community take part in building Bahrain's future. This has sparked the launch of many initiatives, including an award-winning Graduate Development Program and Internship Program where we provide fresh graduates with the opportunity to undergo intensive on-the-job training. We're also well-known for better equipping schools through sponsorships and renovation projects, including Bahrain Bayan School, Shaikha Hessa Girls' School and Riffa Views International School.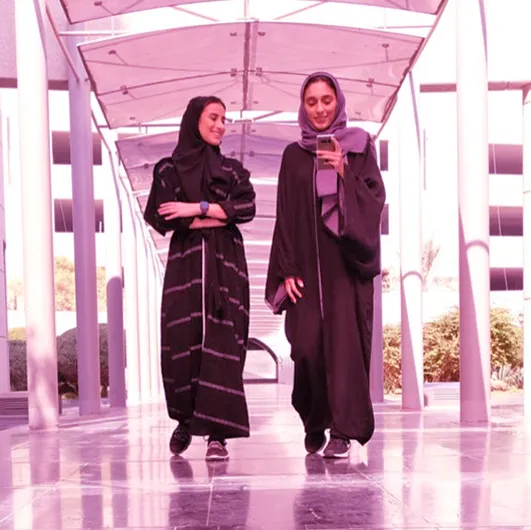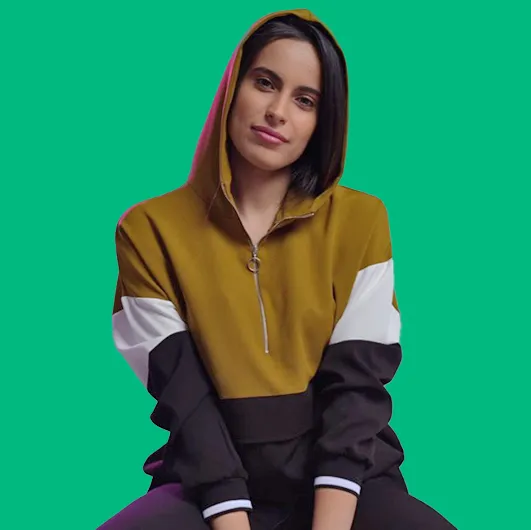 Sports & Well-being
Nurturing young talent and helping members of the community lead healthy lives is another core element of our formula for a better Bahrain. It has led to the rise of Manchester United Soccer Schools, which ran for 6 consecutive years and attracted more than 4,800 participants across Bahrain. We also play our part by sponsoring national sports clubs and events such as the annual Color Run, Bahrain Merida Pro Cycling Team, Bahrain Marathon Relay, Iron Man and Bahrain Football Association, to name but a few.
Culture & Environment
The founding elements of Bahrain's identity, from environment to traditions, language, culture and history strengthen community character and add a sense of depth and meaning to our present. That's why we're committed to the preservation of our national heritage and keeping our ancestors' legacy alive. Among our notable projects is a collaboration with Conserving Bounties Society where we distribute quality excess food to benefit families in need and promote Bahrain's culture of generosity and hospitality. We also support national projects and events that focus on restoring the country' history and reviving old traditions, one of which involved Bab Al Bahrain, a historic landmark that reflects years of Bahrain's civilization.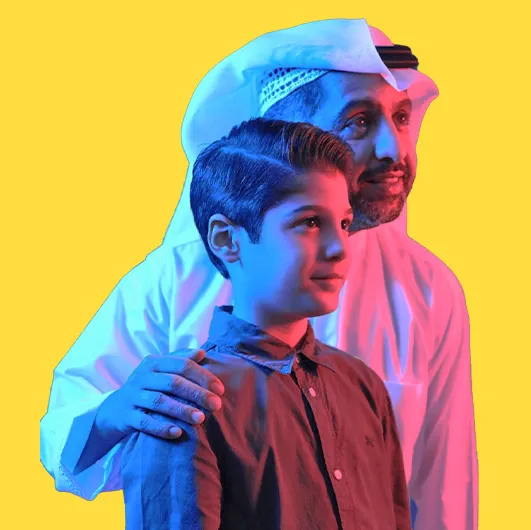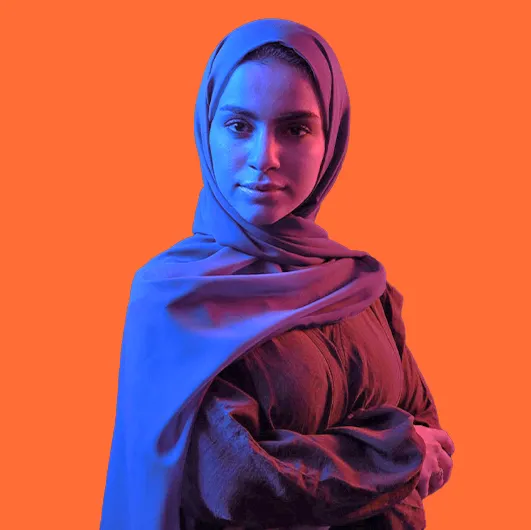 Equality & Empowerment
We believe that everyone should have access to a safe and fulfilling life, the insight behind our sub-CSR arm "Freej VIVA". Launched with the Ministry of Housing in 2015, we have already provided more than 40 houses and flats to divorced women, widows and families in need. Many charitable contributions are also made through Jusoor, benefitting senior members, terminally ill kids, the less-fortunate and underprivileged communities, all of which focus on creating equal opportunities.
We use cookies to ensure that we give you the best experience on our website, for further information visit our Privacy Policy