5G
As it continues to expand its 5G nationwide coverage, stc 5G has been recognized to be the fastest in the Kingdom with record upload and download speeds** and high computing capabilities that deliver high-resolution video, VR, AR, multimedia, and online data communications.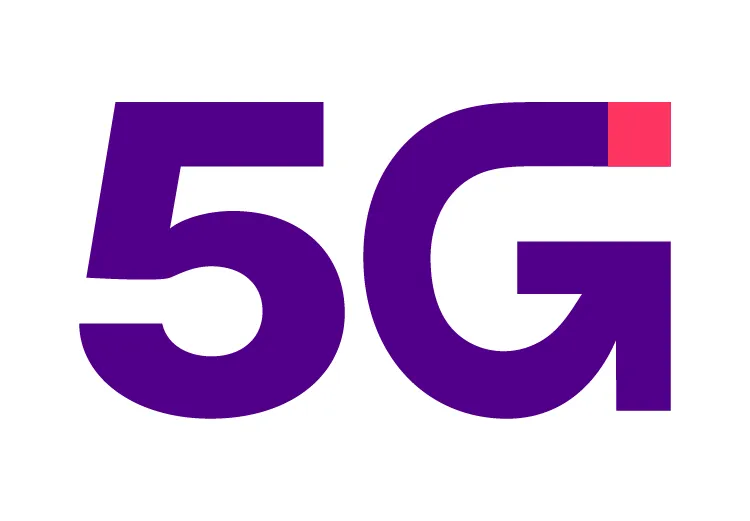 Voice quality
stc Bahrain has been ranked First network for Best Voice quality of service and Best Web Experience *** for the cutting-edge technology and innovation it brings to Bahrain enabling the community to experience a new digital way of life.
Social media
stc also ranked as the best in the social media category(****), highlighting stc Bahrain's exceptional performance in delivering an unparalleled digital experience to its customers.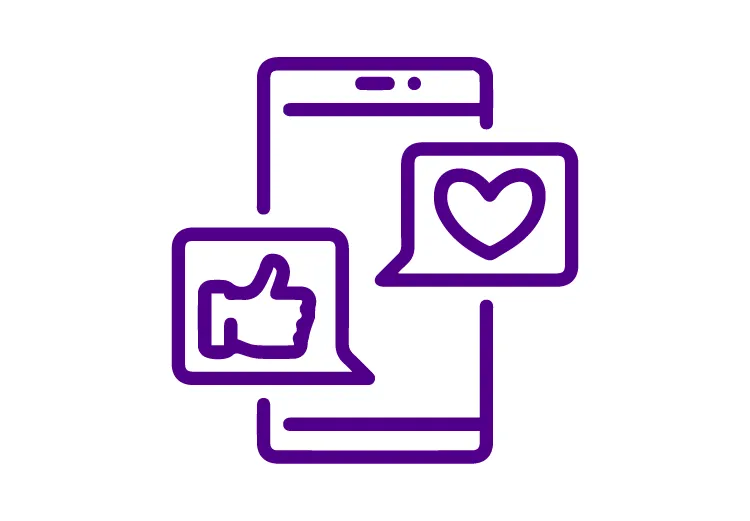 Disclaimers
(*): stc Bahrain ranked No. 1 in 12 quality of services parameters in TRA's Reports "Mobile Networks Coverage Audit - 2022" and "Quality of Mobile Services - 2022" conducted during the period: 30 Oct 2022 to 18 January 2023.(**): stc Bahrain is ranked No.1 in: 5G UL/DL Maximum Throughput Reached(***): stc Bahrain is ranked No.1 in: 4G Web Average Delay, 5G Web Average Delay / Web % Data Transfers and Voice Over LTE Excellent Quality Rate(****): stc Bahrain is ranked No. 1 in social media (Instagram, WhatsApp, Facebook) - Average Time to Publish
We use cookies to ensure that we give you the best experience on our website, for further information visit our Privacy Policy